Creative

Design & Development

Agency

We partner with global startups and established companies, to deliver memorable brand identities and digital experiences.

Brand Design

Website Design

Product Design

Design Subscription
Portfolio
Our works are a blend of innovative thinking and practical solutions, ensuring they are both unique and effective.
Reviews
Our clients' reviews clearly demonstrate how efficient our collaborative approach is.
Some of our clients:
Services
Brand Identity
Key to standout success. We shape unique brand identities that last and resonate in dynamic evolved and competitive markets.
Website Design & Development
Digital presence matters. We deliver a spectrum of web solutions, from one-page landing sites to full-scale corporate websites.
Product Design
Essential for user loyalty. We design intuitive interfaces that boost business growth and brings creative concepts to life.
Design Maintenance
Design drives business growth. We offer collaborative design maintenance to amplify team's capabilities, ensuring a seamless flow from concept to execution.
Expertise
Focus areas
Brand visualisation
Rebranding
Corporate websites
Digital products
Industries
Real estate
Fintech
Edtech
Lodging
Quote
We see through the lens of clients' business aspirations, ensuring our designs not only look exceptional but resonate with brand vision.
Let's play a bit!
Keep scrolling...
Peek behind
the curtain.
See yourself!
Meet our creative team.Click on the comments to delve into our thoughts.Play and enjoy!Meet our creative team.Open it from desktop to be fully amazed!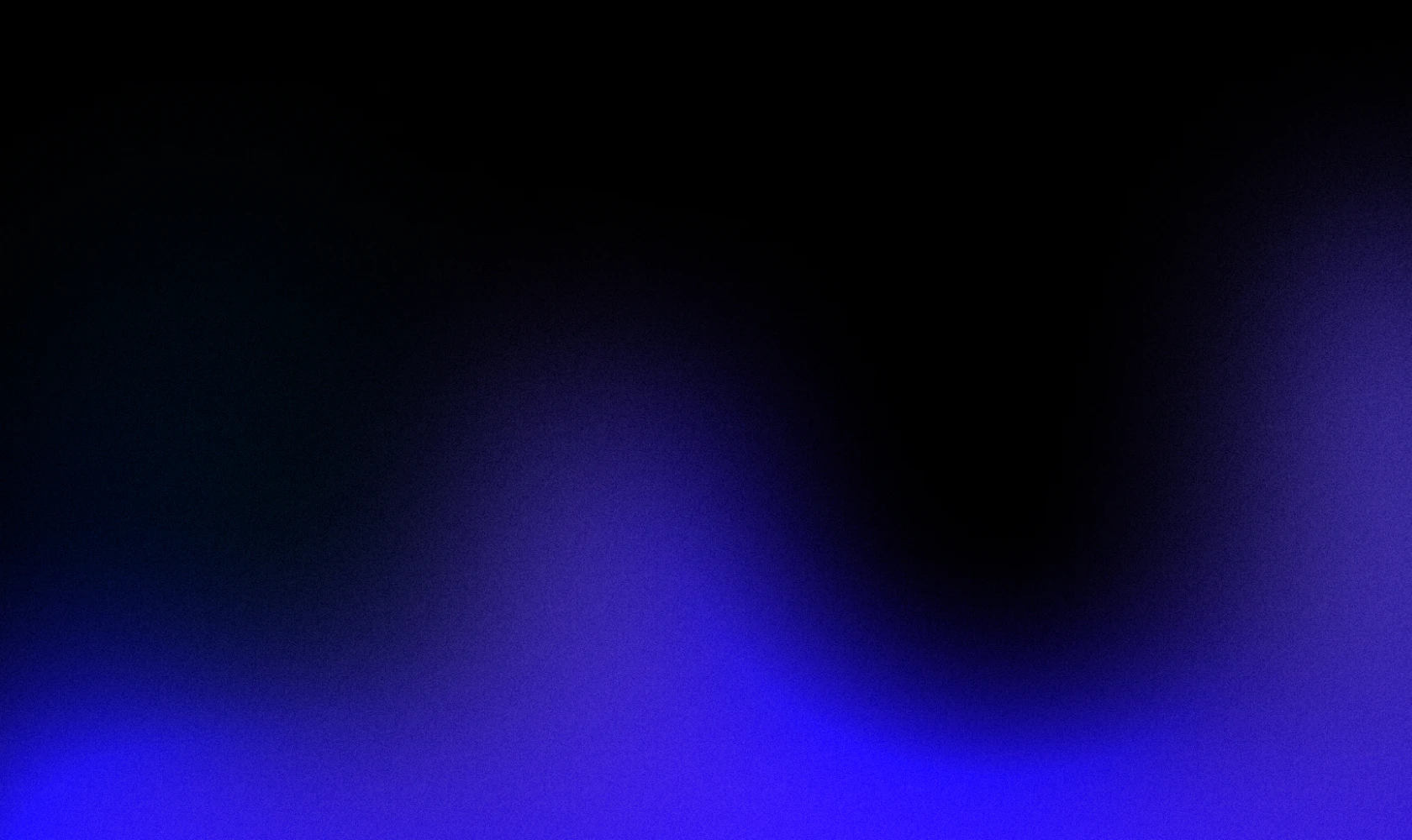 Starting as enthusiasts

who wanted to make something
truly great for other people,
we combined our professional
skills

and empathy
to create a unique

collaborative environment.